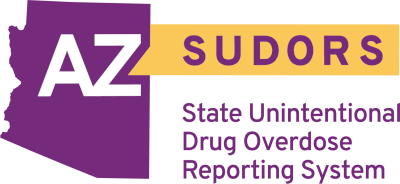 Per the Centers for Disease Control and Prevention (CDC), in 2018, there were 67,367 drug overdose deaths in the United States, this is a 4.1% decline from 2017 which had 70,237 drug overdose deaths. In Arizona alone, there were 1,532 drug overdose deaths in 2017 and 1,670 drug overdose deaths in 2018. Both nationally and locally, deaths involving synthetic opioids, excluding methadone, such as fentanyl and fentanyl analogs are continuing to rise.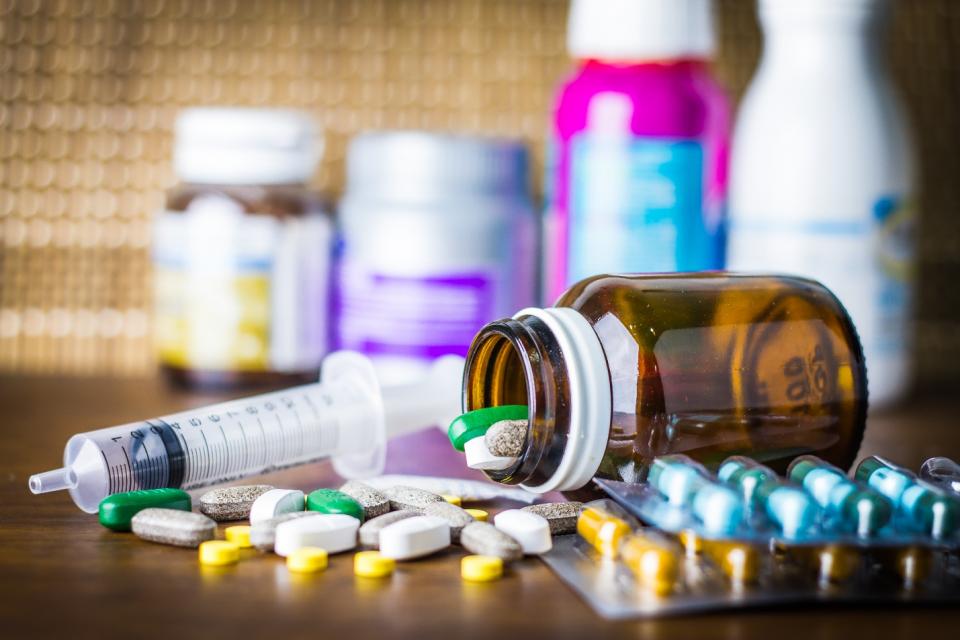 The SUDORS is administered by the CDC. The SUDORS compiles statewide data on drug overdose deaths of both Unintentional and Undetermined manners of death. Information is collected from both death certificates and medical examiner reports.
Some key elements the SUDORS looks for are the circumstances of death and any prior drug use history. For example, a few specific variables are: "the type of opioid, evidence of injection drug use, evidence of other illicit drug use, whether someone administered naloxone during the emergency medical response and, if so, who, whether there was evidence of a rapid overdose, evidence of a prior drug overdose, evidence of a recent opioid relapse, evidence of past or current prescription opioid or heroin abuse, whether there was a recent release from an institution, history of mental health disorders, history of substance use disorders, and whether someone has ever been treated for a mental health or substance abuse disorder".
These data are used to inform policy makers, planners and decision makers on drug overdose deaths and where to focus resources, where they are needed most, as well as to evaluate the success of prevention and response efforts.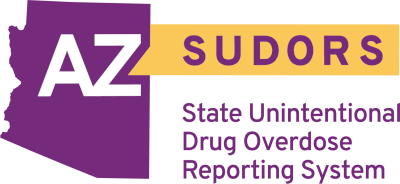 Learn More:
To learn more about the SUDORS on a national level, please visit the CDC's website: https://www.cdc.gov/drugoverdose/foa/state-opioid-mm.html
Partners:
Arizona Department of Health Services

Coconino County Medical Examiner

Yuma County Medical Examiner

Maricopa County Medical Examiner