The Center's international profile has risen in the past 10 years. Internationally focused grants and contracts awarded to the Center are typically use-inspired collaborations with nation states, U.S. federal agencies, and international development agencies and organizations. We especially focus our efforts on developing long-term, socially embedded reciprocal relationships with local, national, and international organizations for the purpose of increasing community capacity to diagnose and respond to violent crime. At the Center, when we discuss social embeddedness, we emphasize that both the Center and its partners should be mutually supportive to the benefit of the community.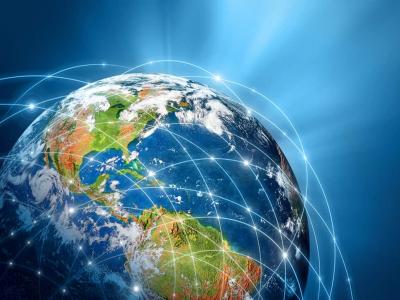 We attempt to realize this goal through the actions of community capacity building, use inspired research, and convenings. Community capacity building is realized by the CVPCS through the deployment of a community's commitment, resources, and skills to build on community strengths and address problems and opportunities. We also do not engage in research solely for academic audiences. Instead we pride ourselves on use inspired research where we apply the principals of basic research to real world problems faced by communities.  Much of what we learn through community capacity building and use inspired research is disseminated through convenings where we bring together the best and brightest implementers, policy makers and academics and share cutting edge knowledge. Like other university center's we also produce internationally focused academic and policy papers that have been published in the most prestigious peer reviewed journals. 
We hope that you will browse this web page to learn more about our international role and impact.