Are you concerned about the future of policing?
Forty leading police researchers and police executives reflect on police reform.
Buy Now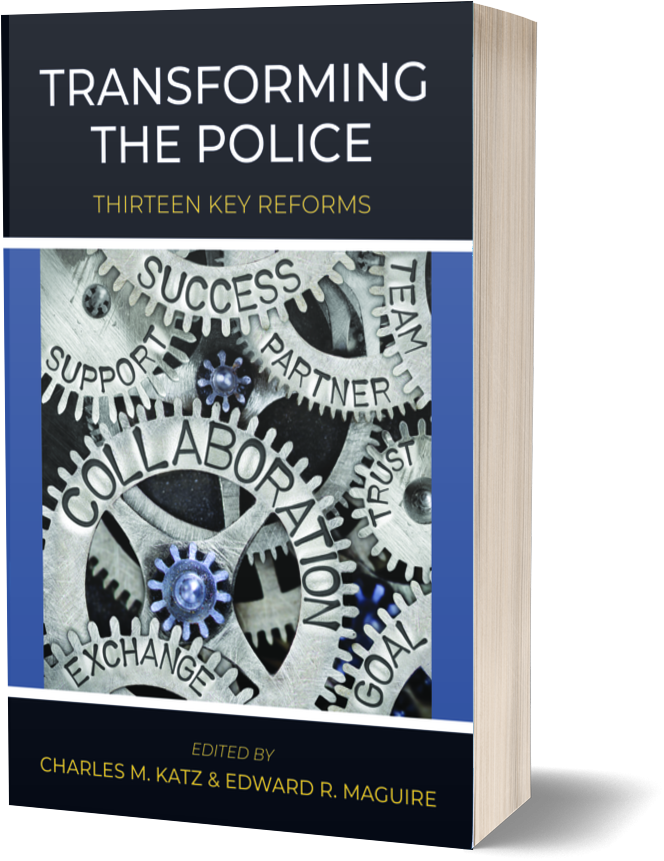 Buy the book Learn about the Research Evidence Implement Evidence-Based Solutions
Send us your email to receive introductory material from the book, including Chapter 1 and its response essay.